Corporate Headshot Photographers
Brisbane and Ipswich
B&M Photography offer premium style corporate headshots throughout the Brisbane and Ipswich regions, giving you feature images for your business or personal profiles.
Our corporate headshots are a tool for portraying the way the world sees you or your business and are used to sell yourself in a way that symbolises your professionalism.
Whether you're looking for images for your business website, LinkedIn account, or marketing and advertising materials, B&M are the professional headshot photographers you need.
Scroll down for our competitive prices!

Taking your corporate headshots to the next level
Travel
Our mobile studio allows us to travel to your home or business, providing a professional product almost anywhere. From corporate to relaxed, your photos will reflect your specific brand or style.
Backdrops
With our corporate headshots, you have a choice of the following:
Black backdrop
White backdrop
Black and white image
Your choice of background colour (for an extra $10 per image)
Cinematic outdoor headshots (for an extra $15 per image)
Premium Editing 
All of our corporate headshots are put through advanced retouching; giving a natural result that improves the texture and colour of the skin.
Final product
We supply all of our images to you in high resolution, without watermarks or licence restrictions. 
Prices
$99 per image* 
* Plus a $50 travel fee which is waived if you order more than one image. 
* Excludes groups or full length photos and excludes hair and makeup.
* Bulk discounts available.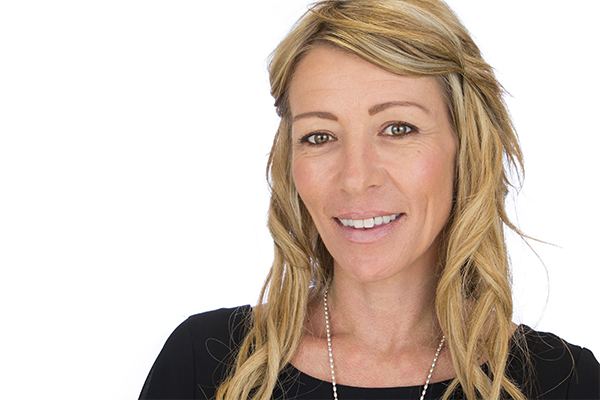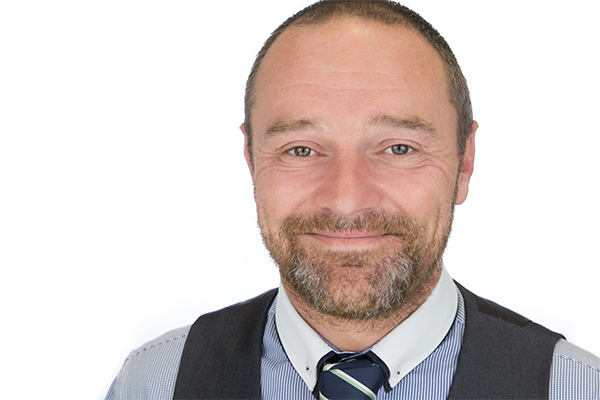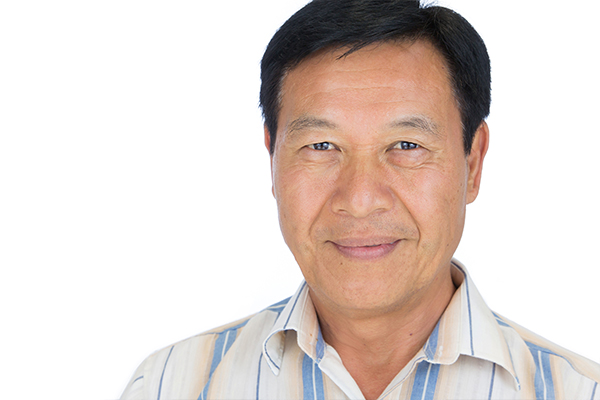 Contact us
If you would like to make a booking for corporate headshots or need something a little different, then please drop us a line below or call us on 0423 002 635. Thank you for considering B&M Photography.