Building and Architectural Photographers
Brisbane and Ipswich
B&M Photography are high calibre building and architectural photographers who provide photographic services throughout the Brisbane and Ipswich regions. 
We place your project in the spotlight with many combined years of photographic and digital experience to bring your work to life. If a picture speaks a thousand words, then your photographs should tell your clients a story about the creativity, expertise, and attention that go into your projects.
Whether you design display homes, unit/apartment buildings, high-rises, or boats, or if you specialise in designing or building kitchens, bathrooms, patios, or pools, we can meet your needs by tailoring our work to suit you. 
Why choose a professional Building and Architectural photographer for your work?
Selling or promoting your work may seem easy when a product is good enough to sell itself. However, the key is to ensure you are appropriately showcasing your projects by highlighting its best features, all while creating a very specific feel to create an emotional connection with your target audience. If the desire is to create a warm and cosy feel, a bright and fresh feel, or a bold statement with clean lines, we have you covered.
If you would like to know more about our Building and Architectural Photography, contact us below.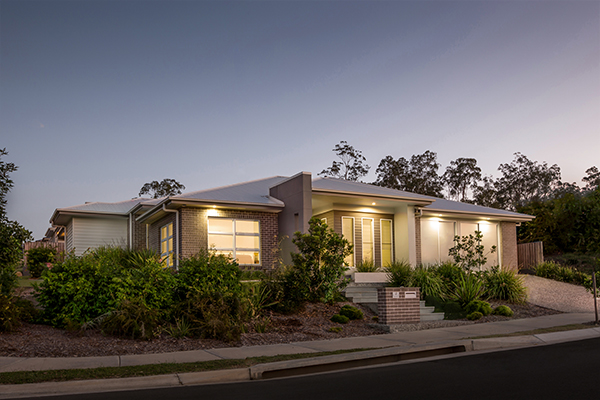 Post Processing 
Even today, the best cameras and most skilled photographers cannot capture a space as well as the human eye. 
That is why B&M Photography have a adopted advanced and unique post processing methods that ensure we can capture and display the property the way it was intended. 
We strive to make every image memorable and to recreate the mood of the space the way the designers and builders created it. 
Contact us
For more information and a breakdown of our Building and Architectural Photography prices, please contact us on 0423 002 635 or via the form below: